Kailua High School
Class of 1975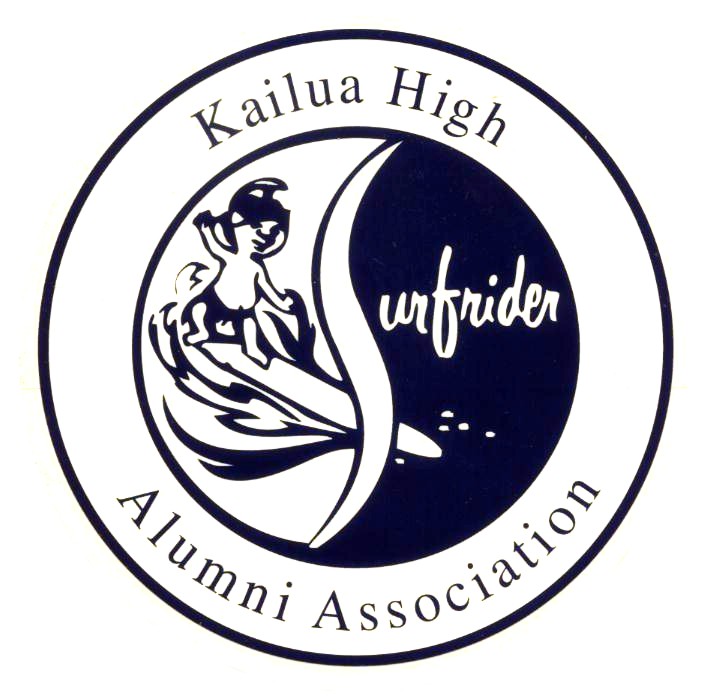 Recent Happenings:
Kailua in Da house, Class of '75 invades Las Vegas
Here's a few photo's of what you missed: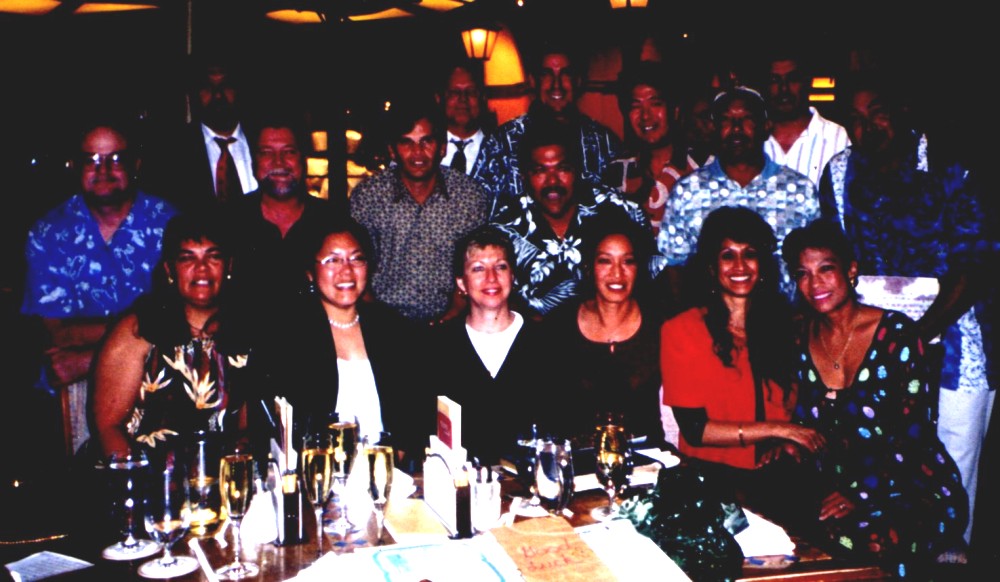 Here we all are enjoying dinner at the Bellagio. Besides the excellent company, the food was fantastic.
Plus a great time was had at the Slot Tournament: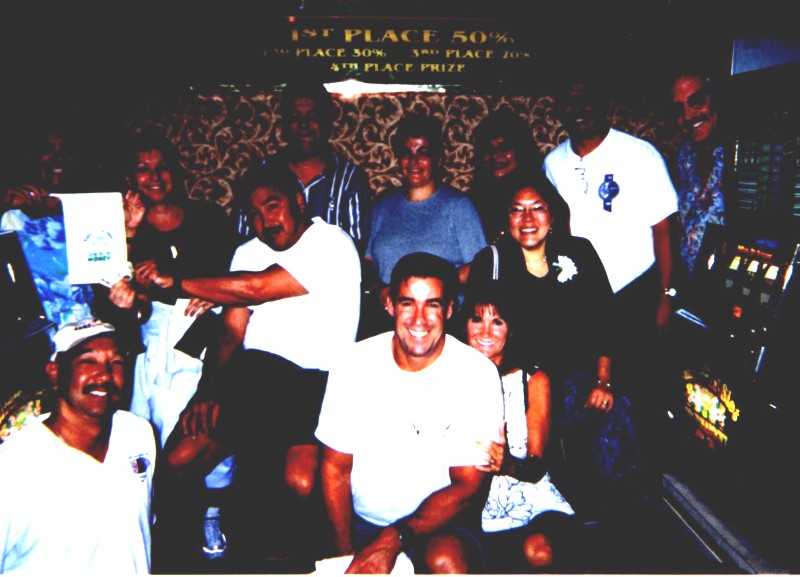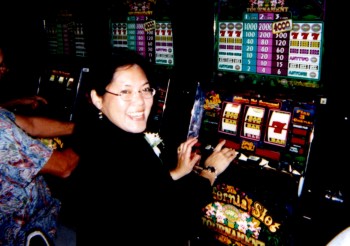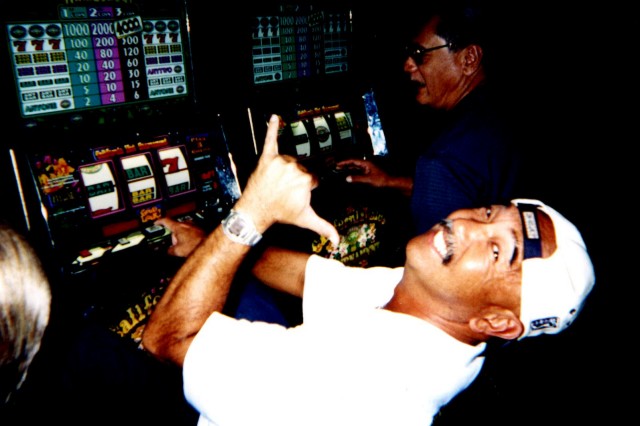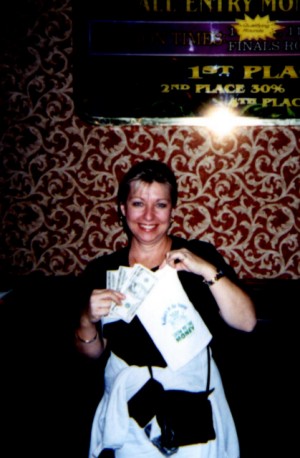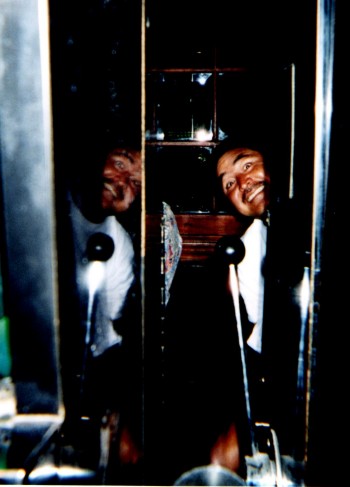 And as an added bonus, a class of 76 member dropped by and said "hello"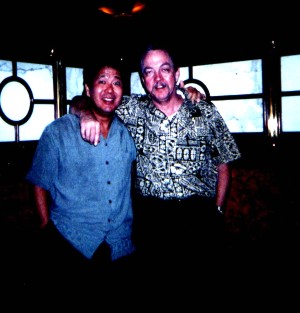 Glen "Gangwar" Kawamoto and Glen "Sticks" Hill (Class of 1976)
Sorry to report, Glen Hill passed away on March 6, 2005
More Pictures Here !!
Want to be informed of up coming events ? Contact Harri: Click Here !