Zemaitis Guitars
and
Related Items
FOR SALE
Last Update: 24 Dec 2011
I get a lot of traffic at this site so if you are interested in selling your Zemaitis Guitar, e-mail me with details, contact information, any photo's, and I will post it here.
This is a Free Service, but if you sell it, I do accept tips !!
Ok, I have decided, I have not Bonded with my 12 string Acoustic.
So maybe it is time to let her go and get some stuff I would use.
1971 "Lotus" Sound Hole 12 String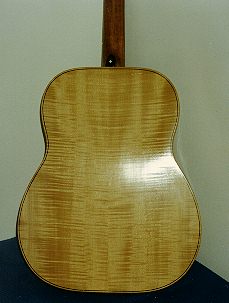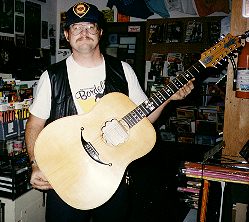 $20,000.00
More Pictures and info email me
She is on one of 3 that were done with this style of sound hole.
The other 2 went to Bob Dylan and Mary Hopkins (I will include a COPY of the letter from Tony Stating this)
Not in perfect condition, but for the age she is nice.
I would consider some trades:
A Komet Constellation Amp
AND:
1957 Refinished Les Paul Jr. and $10,000.00
OR
1957 Refinished Stratocaster and $7,000.00
Items or Payment will be held in "Escrow" By a Local Music Store and verified before shipping of the "Z"
(Just to make sure we all all HAPPY)
And that is Pretty Much It !!!